Rotate Image
Online Image Rotation | Rotate Image Online | 100% Working Free Online Tool Powered By Ai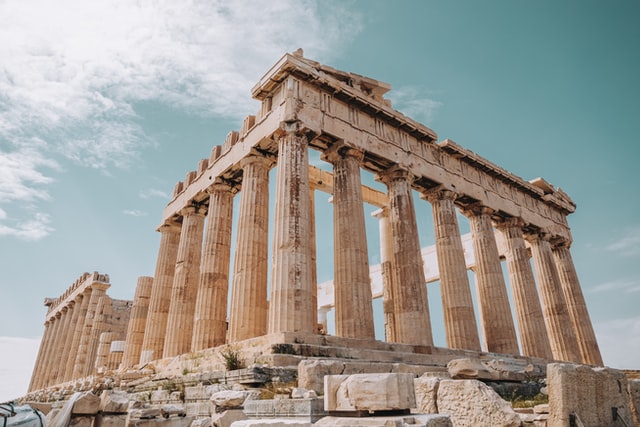 Rotate Image Online
You must be wondering why this image rotation tool is so simple and why someone would even use this online? 
You can simply perform this task on any android/ios smartphone easily but wait, this solution is more simple than that old method.
You just need an image and an active internet connection, that's it!
How To Rotate Image Online
Here's a quick guide to rotating images online using aionlinetools.com
Don't worry, this is the simplest way to handle this problem.
Just follow the following simple steps and get your desired image like rotate image in photoshop.
1) Select An Image
To rotate an image, you just need to select an image from Choose an image button or you can simply drag and drop it from your desktop or PC.
2) Choose Rotate Settings
Here is the main task, you need to select the rotation settings like Clockwise or Counter Clockwise (Anticlockwise)
3) Click, Rotate Image
Now Final Step, Click On The Rotate Image Button. 
That's it! You have successfully rotated an image online. You don't need photoshop to perform this simple activity.
We have also developed some more Image Tools like Image Resizer to resize an image, Image Enlarger to increase the size of the image.
Even some you might need to Rotate Image or Crop Image. So don't worry, we have the solution for your all needs.
You can even use an Image Converter to convert an image into multiple file formats online.
We hope you will enjoy this tool. If yes, then don't forget to check out our more ai online tools from aionlinetools.com