Flip Image
Flip Image Online | Online Photoshop | Mirror Image Online | Flip Horizontal - Powered By Ai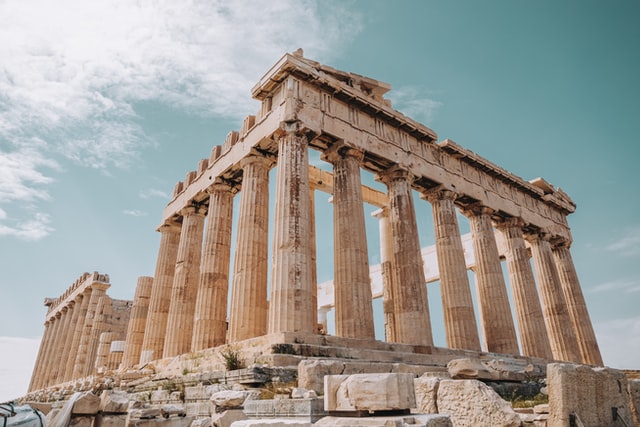 Flip Image Online
Sometimes Image Flip or Image Mirror Effect is Necessary. There might be N number of reasons for that.
And to tackle this problem we have developed this Flip Image tool. 
This Online Image Flip tool will help you to get mirror images online, flip image photoshop effect, or mirror photoshop.
We have also developed some more Image Tools like Image Resizer to resize an image, Image Enlarger to increase the size of the image.
Even some you might need to Rotate Image or Crop Image. So don't worry, we have the solution for your all needs.
You can even use an Image Converter to convert an image into multiple file formats online.
How To Flip Image Online
Image Flipping is so easy nowadays with the help of such online tools offered by aionlinetools.com.
You can very easily flip images online by following the simple steps given below.
1) Choose an Image
First, you need to select an image to flip. You can either select by clicking on the select button or you can simply drag and drop in the box.
2) Choose Flip Settings
Now, you need to select the flip-type like Flip Horizontally or Flip Vertically.
3) Click, Flip Image.
Now, click on the flip image button. That's it! You have successfully flipped an image online.