Image Enlarger
Image Or Photo Enlarger | 100% Working Picture Enlarger To Enhance Photos Quality | Ai Image Enlarger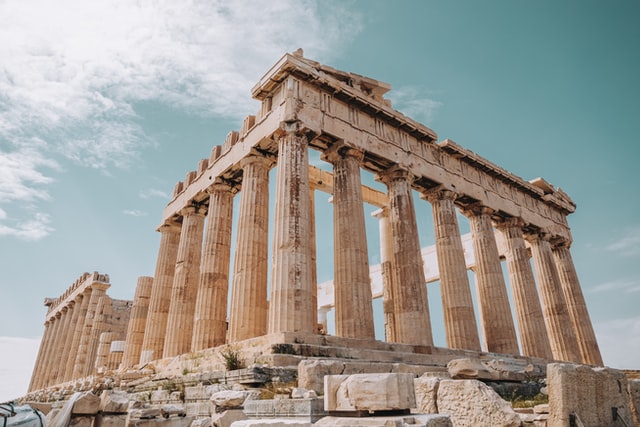 Image Enlarge
This tool is really cool (Photos Enhancer) to enhance the quality of your photos. This is a free tool.
You may call it an enhancer photos tool or enhance photo quality tool.
This is a ai powered tool so people often call it an ai image enlarger.
With the help of this tool, you can enlarge images without losing quality. This is a photo enhancer online for free.
 Even you can consider this as an alternative to photoshop resize images without losing quality.
How To Enlarge Photos
This operation can be done with a few simple clicks. You just need to follow some steps given below.
1) Select an Image
The very first thing, select an image by clicking on the "Choose an image" button.
2) Enlarge Settings
Now the main part is here, you need to select the photo to enlarge settings carefully. 
You can just slide the pointer to the right side, and monitor the final size resolution.
3) Click On The Enlarge Image.
That's it! As you click on the enlarge image button, you can simply save/download the image or photo in an enlarged format. 
We have also developed some more Image Tools like Image Resizer to resize an image, Image Enlarger to increase the size of the image.
Even some you might need to Rotate Image or Crop Image. So don't worry, we have the solution for your all needs.
I hope you enjoyed using this awesome tool. Now just check some of our more ai online tools from aionlinetools.com