Crop Image
Photo Cropper to Crop Image Online For Free | 100% Working Free Software Powered By Ai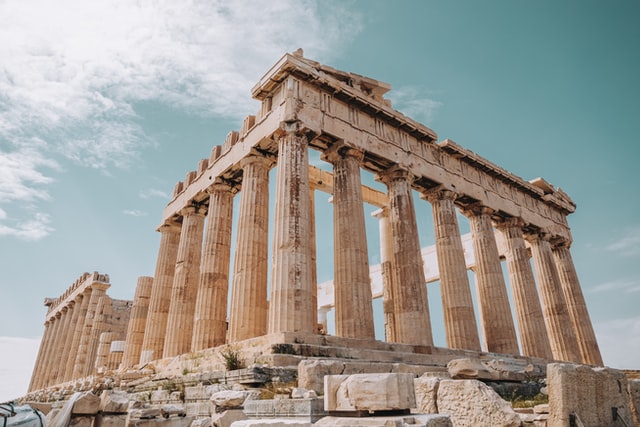 Crop Image
This is a simple yet effective tool for Photo Cropper. You can use this tool to crop images online for free.
There are many useful features in this tool. Many people were looking for a solution to this problem.
But don't worry, we are coming up with a solution to this problem.
Introducing, Crop Image Tool, With the help of this tool you can crop your photos online with just a few clicks.
Here's the complete step-by-step guide for image cropper online.
How To Crop Image Online?
You just need to follow the following simple steps and get it done.
1) Select an Image
Before we could start our operations, we must select an image. Click on the "Choose an Image" button, and select an image to crop online.
2) Crop Settings
Here's the main part of the process, now you can see your image right below the image selection box.
Just fix the crop settings by choosing your desired size.
3) Click On The Crop Image.
Here you go! As you click on the crop image button you can simply save the cropped image.
See, how simple it was. That's it for this tool.
We have also developed some more Image Tools like Image Resizer to resize an image, Image Enlarger to increase the size of the image.
Even some you might need to Rotate Image or Crop Image. So don't worry, we have the solution for your all needs.
You can even use an Image Converter to convert an image into multiple file formats online.
Image Cropping is so easy nowadays with the help of such online tools offered by aionlinetools.com.